Click on photos to enlarge
GERMANIA KALENDER 1915
Published by Verlag Von Geo. Brumder, Milwaukee, Wisconsin (1915)
Hardcover, [PU: Verlag Von Geo. Brumder, Very Good. 326 Pages Clean, tight copy with no writing or markings. Not an Ex-Library Book or a Book Club Edition. The first pages are a calendar/day-planner, and the rest of the book is devoted to news of the day, fiction and anecdotes. Milwaukee, Wisconsin.
Measures: 5-1/2" x 7-3/4"
Includes numerous color and B&W illustrations, maps, tables, charts, and many illustrated advertisements in the rear. Red cover with black lettering. Book shows minor wear and all pages are intact and complete excepting the Title page shows a small tear at binding. Text is all in German.
Item # 10157 $25.00
---
Click on photos to enlarge
Bell Telephone Almanac for 1951, 75th Anniversary - 1876 to 1951;
12 page (excluding cover) Telephone Almanac for 1951, celebrating the 75th Anniversary of the Bell Telephone System 1876 - 1951
This extraordinary piece of memorabilia is in excellent condition, with no bends, folds, tears, nor stains - no notations nor alterations from original at all.
Contains a mother lode of interesting historical information. In January of 1878 for example, there was precisely one telephone exchange, which had 50 subscribers. For every day of every month, an event of historical significance is noted.
"Telephone Almanac for 1951, Being the 175th Year of the Independence of the United States and the 75th Year of the Electric Speaking Telephone" Size 6 3/4" X 10"
Item #boc-10019 $9.50
---
Click on photos to enlarge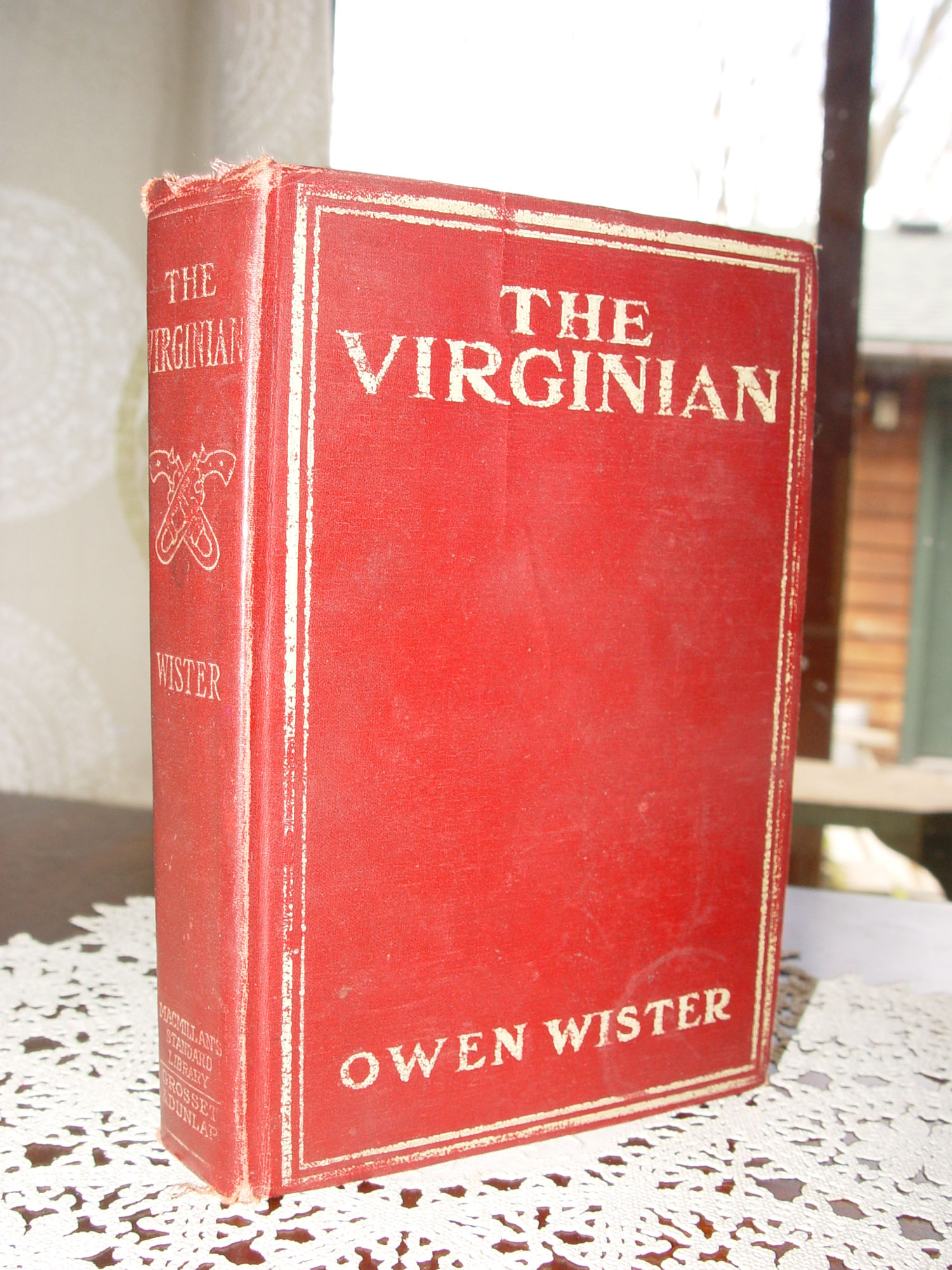 The World Almanac and Book of Facts for 1924
by Robert Hunt (edited) Lyman
The New York World, 1924. Hardcover.
Fabulous advertising about rare items of the times.
The World Almanac was begun in 1868 by the New York World newspaper. Publication was suspended in 1876 and resumed in 1886. The title has varied slightly; full titles have included "The World Almanac and Encyclopedia" and "The World Almanac and Book of Facts". No copyright renewals are known to exist for volumes of this serial. It is still published today.
Fair to good condition/No Dust Jacket. Ex-library with one label; heavy wear to the edges; hinges broken; pages chipped and tanned.
Item #boc-10092 $15.50
---